Polyart
Polyart, the environment friendly synthetic paper is made by Arjobex, durable, water and tear resistant, easily printable by offset, flexo and thermal transfer, creative polyethylene plastic film. Polyart is the perfect solution for indirect contact food labels, clothing labels, horticultural tags, luggage tags, chemical drum labels, and publishing: water resistant maps, outdoor posters, technical manuals.
Challenge:
Polyart is a brand headquartered in Paris and has a global footprint. They approached Asterisk Creative to work with them on their marketing communications in North America and to keep them competitive in the changing landscape of their industry.
We were tasked with creating marketing materials that married with their global marketing, but spoke directly to their market segments in the US. This included creating a website design specifically for the US market that would help to connect with their audience.
Polyart had not considered using social media before, and Asterisk Creative helped them take that step into the world of social media marketing.
Scope of Work:
Web Design
Graphic Design
Video Production
Marketing
Social Media Marketing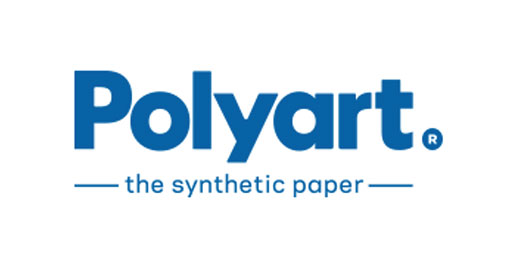 Social Media:
Established social media accounts for the global brand while handling content creation and management. The impact led to a sale of $50,000 in the first 12 months from a social media lead.