At Asterisk Creative, we understand growing a brand is about finding the authentic values that consumers share, and leveraging them in a way that will create growth. We start with an open, collaborative discussion about your goals, what is meaningful, and a clear definition of what success will look like. Then we will get to work creating a marketing & branding strategy that is a mixture of design, public relations, interactive marketing & more.
We provide a team of storytellers and listeners with the capability to create content, design, and experiences your audience will not only embrace, but will also share. That's why we start every project by bringing together people from strategy, media, creative, technology, and public relations.
That's why we start every project by bringing together people from strategy, media, creative, technology, and public relations.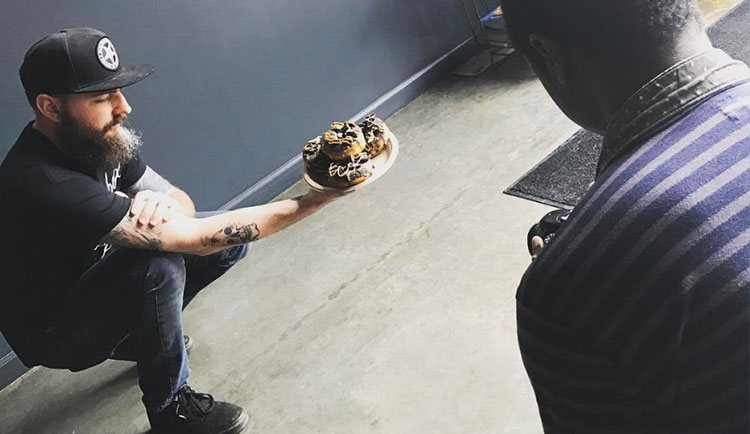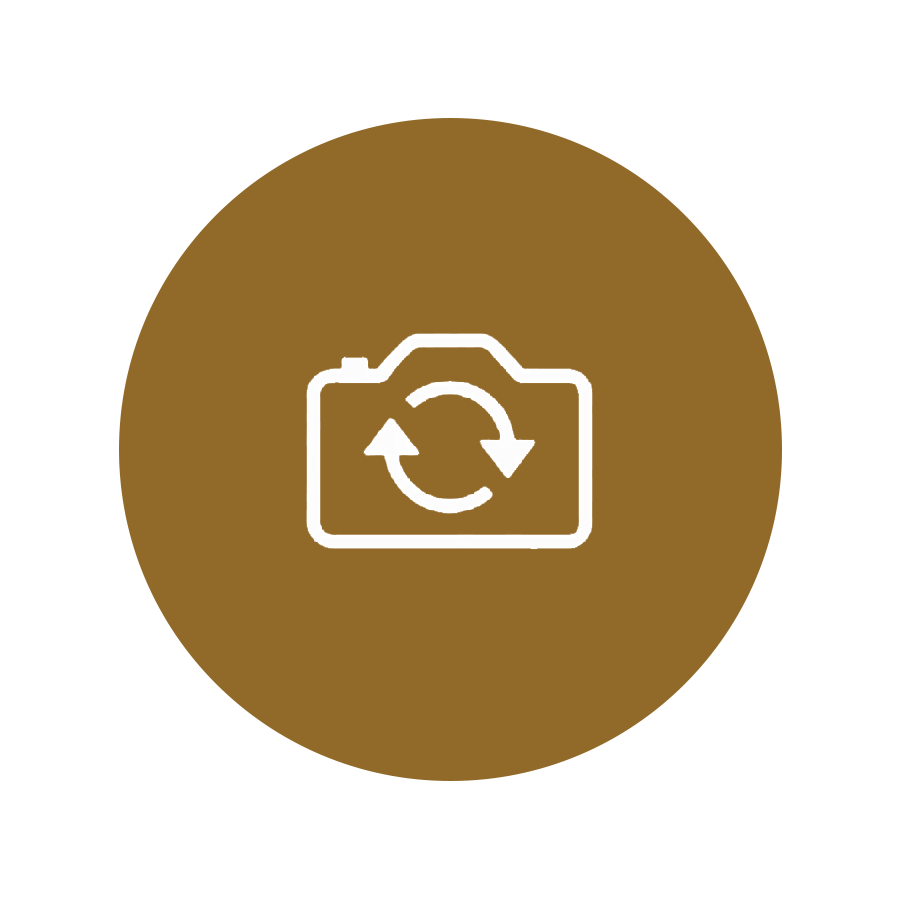 Interactive
Engagement is a key component to building your brand recognition. Interactive marketing tools such as Facebook, Twitter, Instagram, blogs, and other social media outlets allow you to engage and interact with your audience. We have the knowledge and experience to help you pick the digital marketing tools best suited for your company and audience, as well as to assist you with these platforms.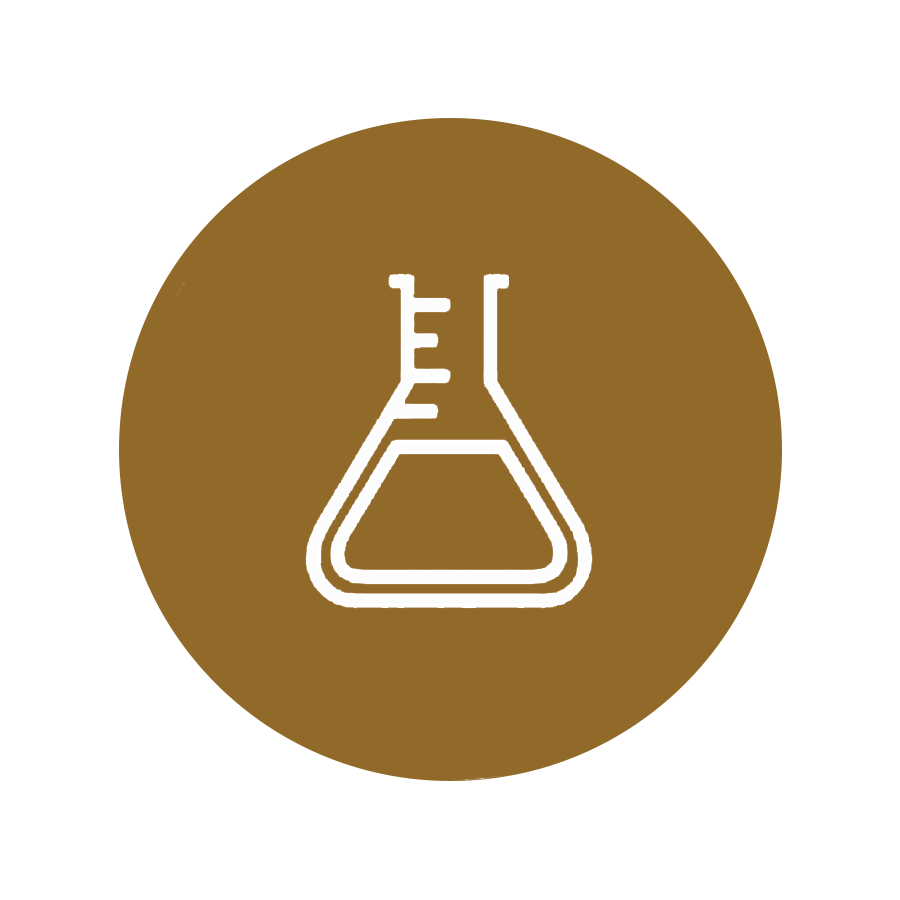 Design
Website design, marketing materials, advertising campaigns, you name it, we can design it.
Any design project should be visually appealing, relevant, and should tell the intended story. For website design, we are able to create the code and the custom template to match your company aesthetic. Our websites range from e-commerce enabled websites, to "brochure" type websites, and everything else in between. Our design professionals also have experience in social media graphics, ad design, logo design, and more. Whether printed or digital design, we will create cohesive products that match your company brand.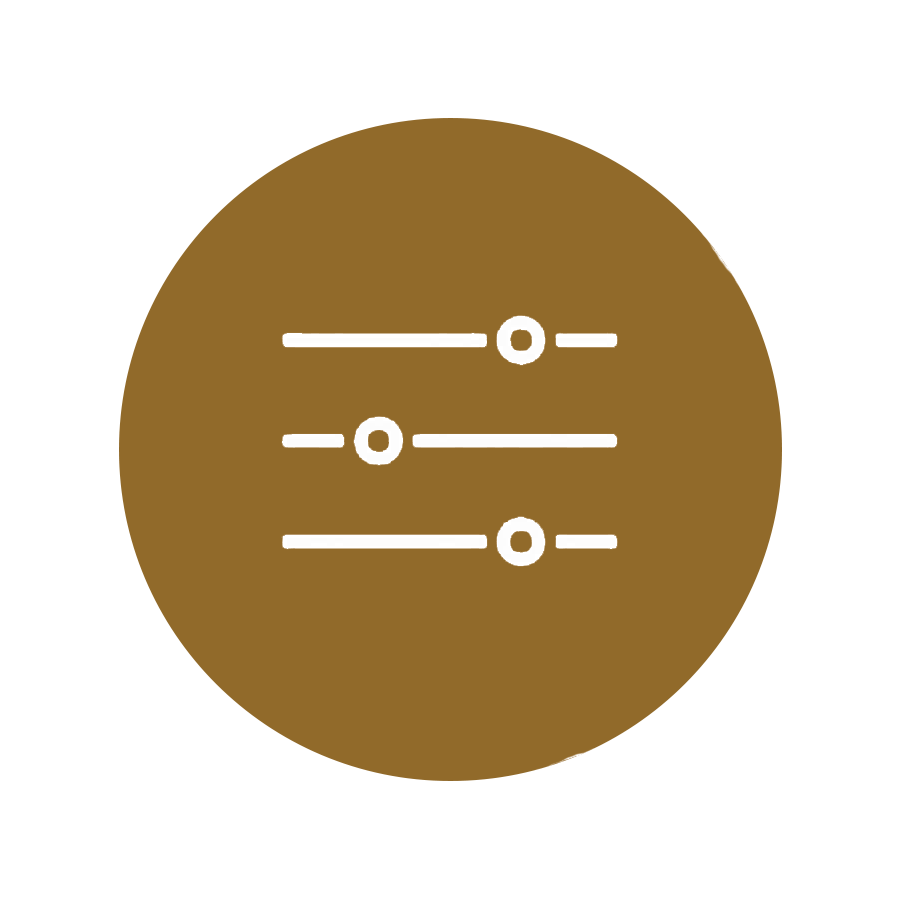 Marketing
Brand messaging should be clear and relevant. Asterisk Creative is a creative branding agency that is passionate about helping you strategize your message and creating a clear vision for your brand. We begin with a comprehensive marketing communications plan that creates the platform for all your marketing and branding communications ideas. We then develop and implement integrated marketing and communication campaigns that create results.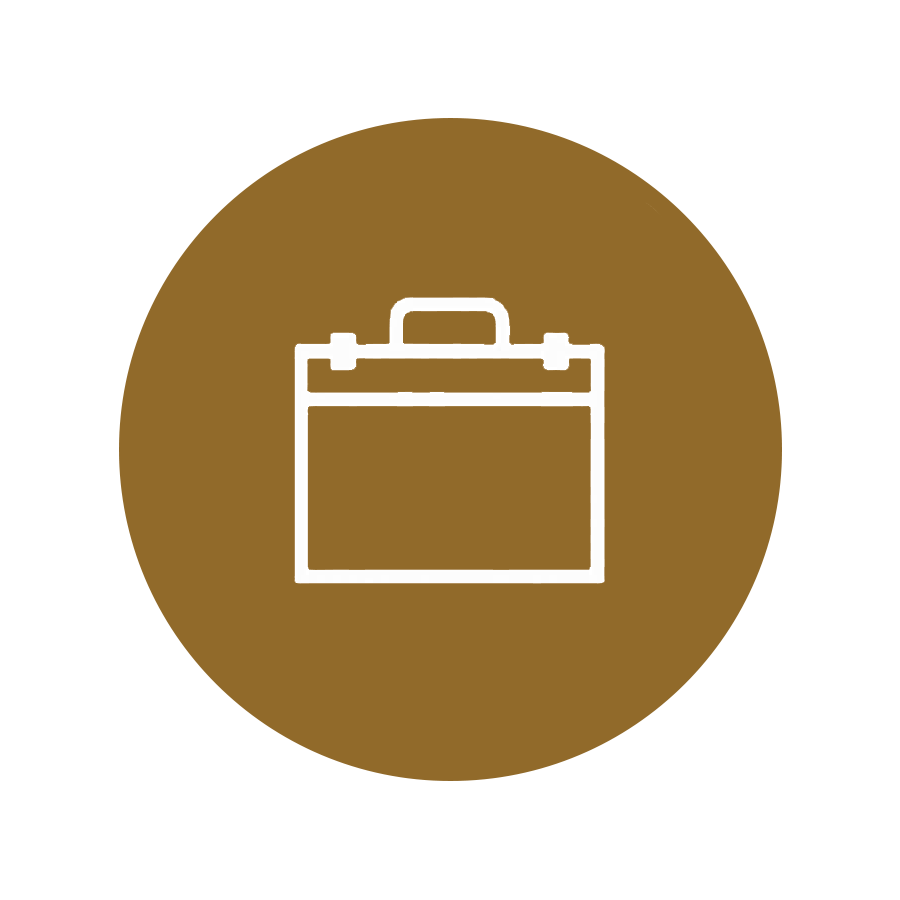 Public Relations
We love a good story, especially the stories of our clients. We have developed strong relationships with local, regional and national media and would love to help you tell your story. Asterisk Creative will work with you on a public relations strategy to create press releases, news items and feature stories. We will create a custom media list specific to each client and will distribute and pitch your company news. Our clients have been featured in print publications, online publications, and featured on television. We hope our public relations professionals will be able to do the same for you.