Is Instagram Right for Your Business?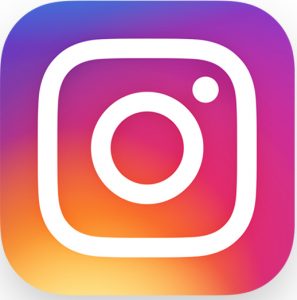 In June, Instagram reported that it had 1 billion active monthly users, up from its September report of 800 million. This officially made it the fastest growing social media outlet. But it's still not the right outlet for everyone. So is Instagram right for your business?
First, take a look at the demographics. Instagram is popular with a younger set, especially when they're choosing between it and Facebook. If you're trying to reach a younger crowd, Instagram may be for you.
Second, take a look at how Instagram's algorithm works. This particular algorithm rewards you for being active. It looks for at least one post per day and quick responses to user engagement with posts. If you're going to choose Instagram as an outlet for your business, make sure you have the content and resources to keep up with these algorithm requirements or that you have the help to get you there.
Speaking of content…A third thing you should check out is the visual content you can produce. Since all posts on this outlet require an image, know what kind of images you have or can have. If you're a service-based business, do you have access to someone that can get some behind-the-scenes images? If you're a food-based business, are you willing to put in the time and/or resources to get photos of your menu items? If you're a manufacturing business, can you get images of the items you produce and/or your folks running the machines? Without images or access to producing them, Instagram is not the right outlet for you.
Trust your Instagram – and all your social media – to those that know how to make them work for you. Contact Asterisk Creative today.