What Every Business Owner Should Know About Public Relations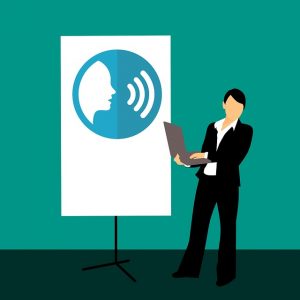 A lot of people out there tend to confuse marketing and public relations. While they are similar and work hand-in-hand, at the end of the day, they are different. Here are a few things all business owners should know about public relations.
Public relations is based on earned media, mentions that cannot be bought and paid for. Instead, they are garnered by your business' reputation and the connections your public relations person or staff can make work for you.
Public relations is not just for crisis management. Yes, having a great public relations team can help mitigate the damage should a crisis arise. But without them out there telling your story when your company is not in crisis mode, their efforts may be futile if you, your company, or any of its employees find yourself in trouble.
Similarly, your public relations practitioner cannot force a reporter or publication to produce a story about you. We can submit press releases telling your story or news, and we can pitch your story/news to reporters and editors with whom we have a relationship. The acceptance of the story by the media, though, is not up to us.
Public relations professionals should be able to help you find interesting angles that make your story newsworthy. Do you own a restaurant that's helping to feed the homeless in an area where homelessness is abundant? If that homelessness situation is in the news, you have an angle. Do you own a construction company that's sending a team to help rebuild after a natural disaster? Again, if that disaster is in the news, you have an angle. It's noteworthy that even the quiet elements of your business can help your story be told.
Put the southeast's premier public relations team to work for you. We love being storytellers. And above all we pride ourselves on our ability to work with our clients' budgets to create results through a variety of public relations efforts. Contact Asterisk Creative today.