Info Released on How Facebook Search Works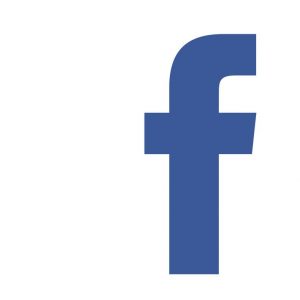 In a recent video, information on how exactly Facebook search works was released.
Facebook issued a statement with the roughly two-minute video. It said, in part: "When you search for content on Facebook, the results you see are ranked based on your activity and the activity of the Facebook community. How much each affects the search results you see changes depending on what you search for, which helps make sure the content you see is relevant and useful."
The Facebook activities that may influence your search results include:
items your friends share with you.
the Facebook pages you follow, the Facebook groups you have joined.
Facebook events you've liked or followed, things you've interacted with in your news feed through reactions and comments.
information you've included on your profile.
places where you've been tagged.
previous searches you've completed.
Also influencing Facebook search results are general Facebook community activity. Part of this includes how popular whatever you're searching for is and how recently the items were posted. One thing that will not influence what you see in Facebook search results is what you search for elsewhere on the internet.
This new information gives us a lot of insight into what steps to take to help our clients show in Facebook search results, too. If you need help on that end, give us a shout today!