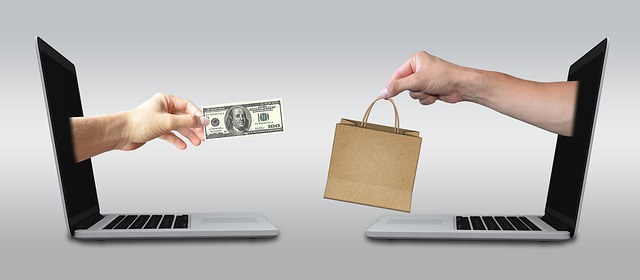 As we've mentioned before, at Asterisk Creative, we're storytellers. Our public relations team works not just to tell your history. We also work to tell the story of what you're doing now and where your company is going. A huge part of that is your USP, or unique selling point.
When we sit down with our public relations clients for the first time, part of the conversation centers around why customers should choose them over their competitors. Many business owners haven't had to have this conversation before. We get a lot of sales-y talk – free consultations, the best service in the industry, this or that guarantee. But at the end of the day, those are offered by a lot of companies in their particular industry. They aren't really things that set the client apart from their competition.
Every company has a USP, something that is completely unique to them and that no other company in their industry can say or offer. That USP is central and vital to your story. Maybe it's that your company has been owned by the same family for 50 years. Perhaps it's that your company has been in the same location since 1923, even with modernization going on all around you. Maybe it's a very niche market that you serve.
When you work with Asterisk Creative's public relations team, we help you find your unique selling point if it's not immediately known. We know the questions to ask. Then we know how to take that information and make it into something great. Something that stands out. Something that makes your target audience want to work with you. We also know how and where to pitch your story and your USP to get you coverage and seen by that target audience.
So what is your USP? Contact Asterisk Creative today to get your USP and your story told.